why choose us?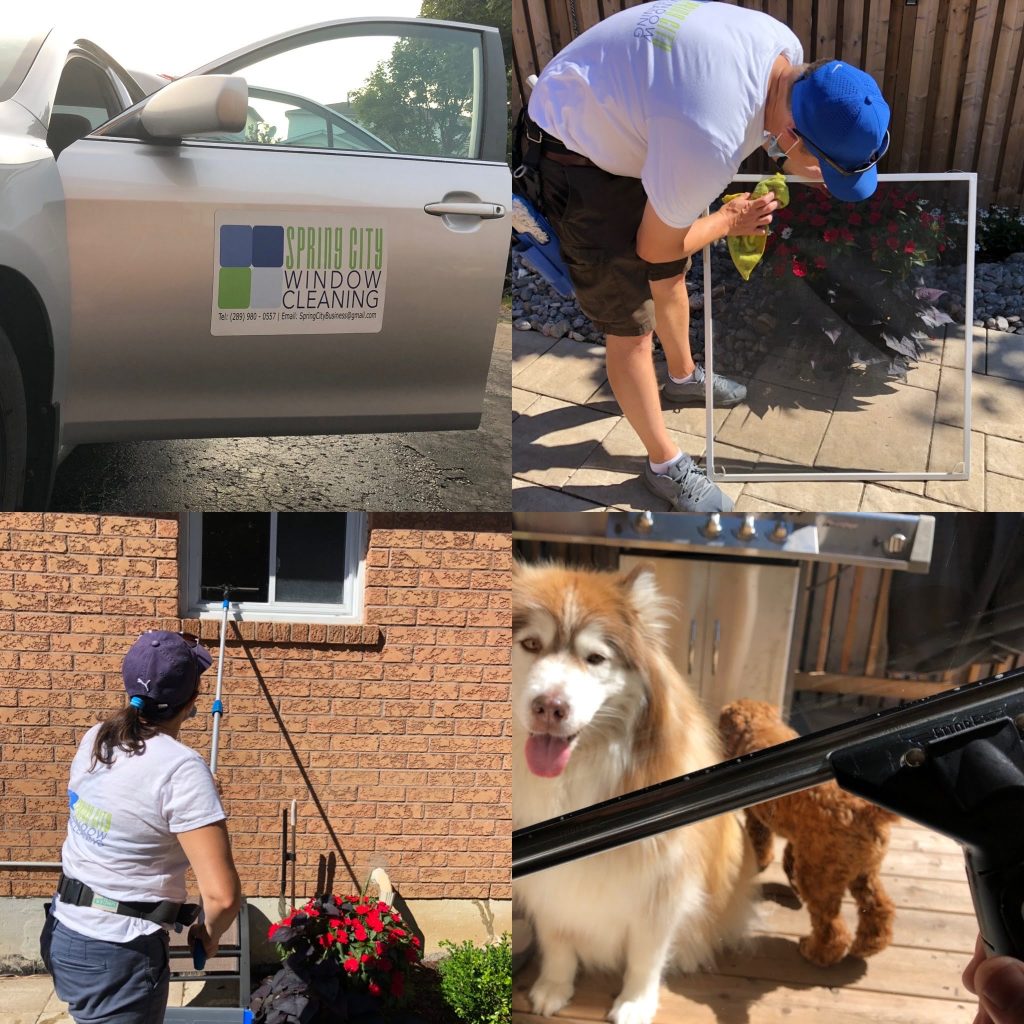 PERSONALIZED APPROACH
We are a local OWNER OPERATED business, operating out of Barrie AND COVERING SIMCOE, COLLINGWOOD, GEORGIAN BAY, NEWMARKET, NORTHEN PARTS OF GTA.. We treat your home, cottage, or business like it's our own, with the utmost care and attention to detail. We enjoy what we do, and it is very important for us to make sure our customers are happy.
Professionalism
we are determined to meet your needs and we take pride in our strong work ethic and excellent customer service. to assure satisfaction, we follow-up with you directly for specific requests.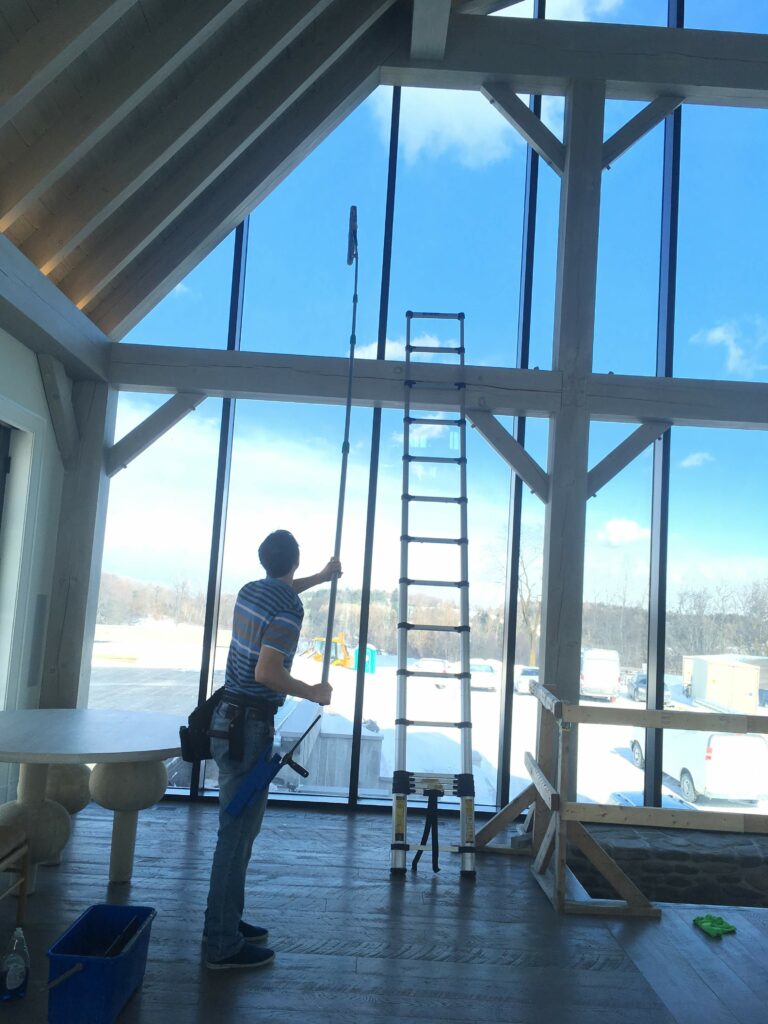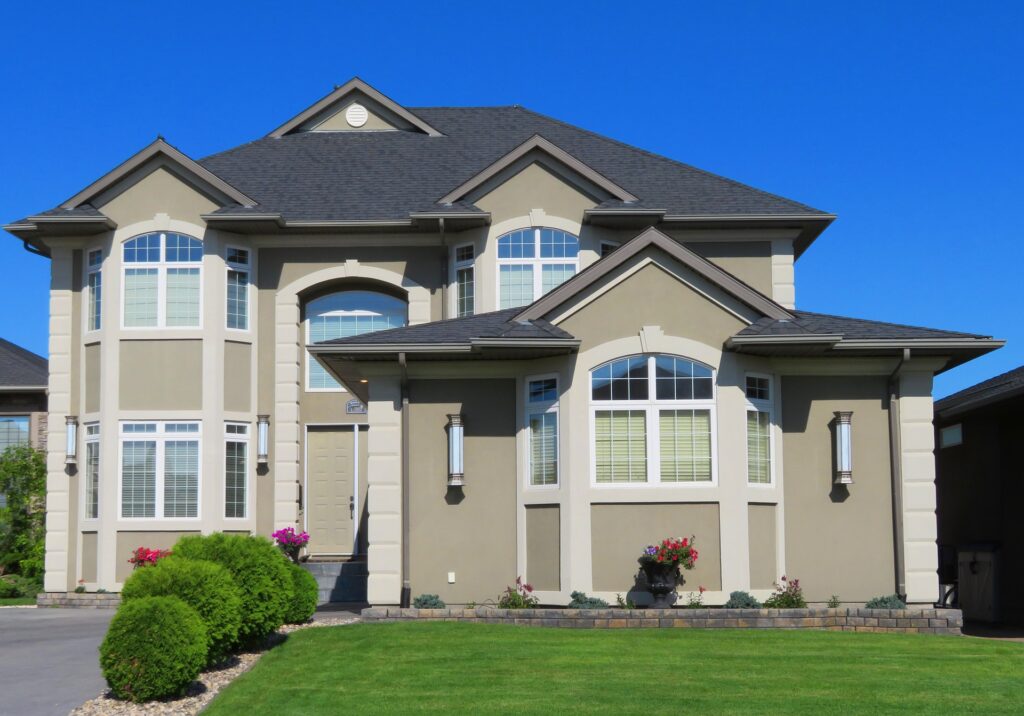 Trust and reliability
we understand that you entrust us with what is important and dear to you – your home, your cottage, your business. you can be assured that our services are carried out with your best interests in mind. we always make sure that you are happy with the results and the overall experience.
Allow us to make your windows shine!
afterall, when your windows are clean, it feels like spring!